Flexible Work Research
The UAE has a stated vision to become one of the top 25 countries for gender equality by 2021. Integral to this vision is the importance of increasing the percentage of female participation in the workforce. Flexible work is a significant enabler to achieve this goal.
In March 2018, Diversitas and Hopscotch joined hands to sponsor a research project, which was aimed at understanding the appetite of employees and job seekers in the UAE for flexible work.
On the 20th June, we gathered together to discuss the key findings of this research at our Flexible Work Breakfast. We had the privilege of hearing an incredible panel of experts currently working in the UAE including, Susie Abdel-Nabi - Senior Partner at Clyde & Co, Todd Obrien - Ceo of Start Up Boot Camp Mena, Sonali Attri - Director of Talent Management and Development, Master Card.
One of the most surprising key findings from our research has been the perceived benefits for workers. Overall work life balance isn't the only one.
If you would like to download our White Paper on Flexible Work in the UAE please email us at info@diversitas.co.
You can learn more about the 7 key findings below.
7 Key Findings Video


7 Key Findings Infographic


Flexible Work Breakfast Highlight Video

Photos from the Flexible Work Breakfast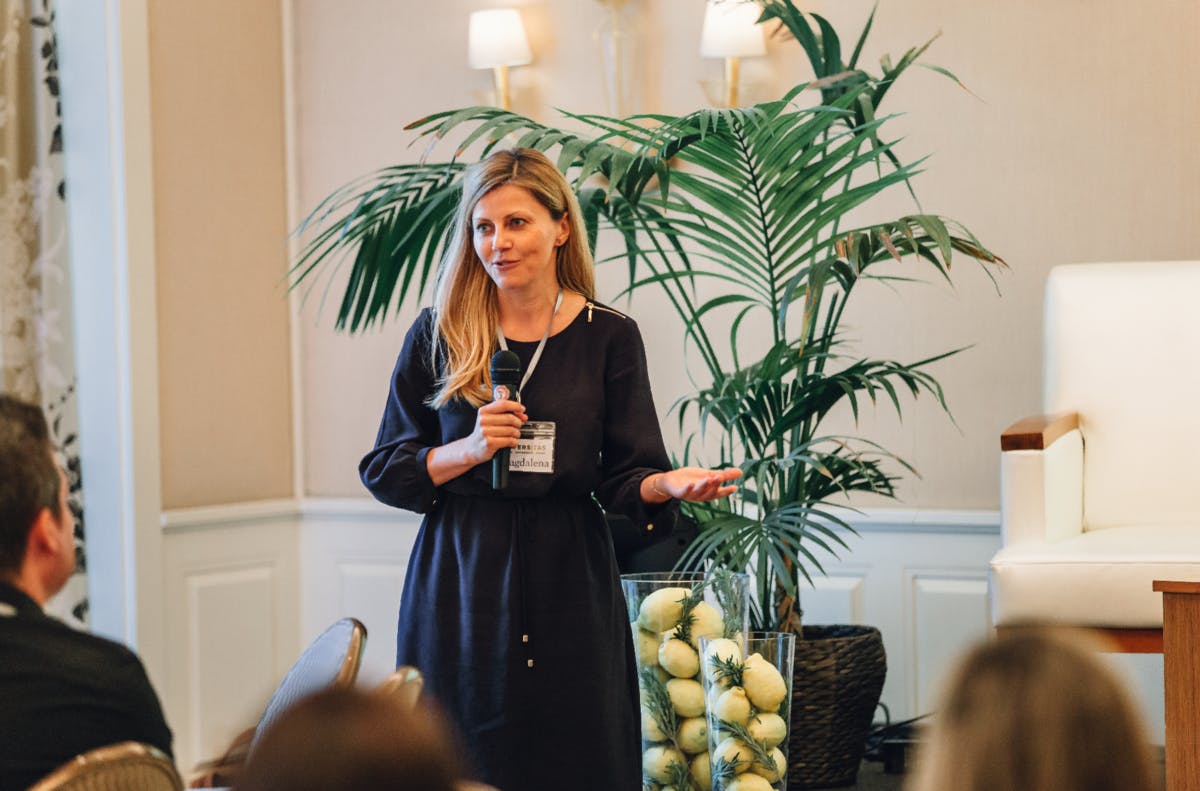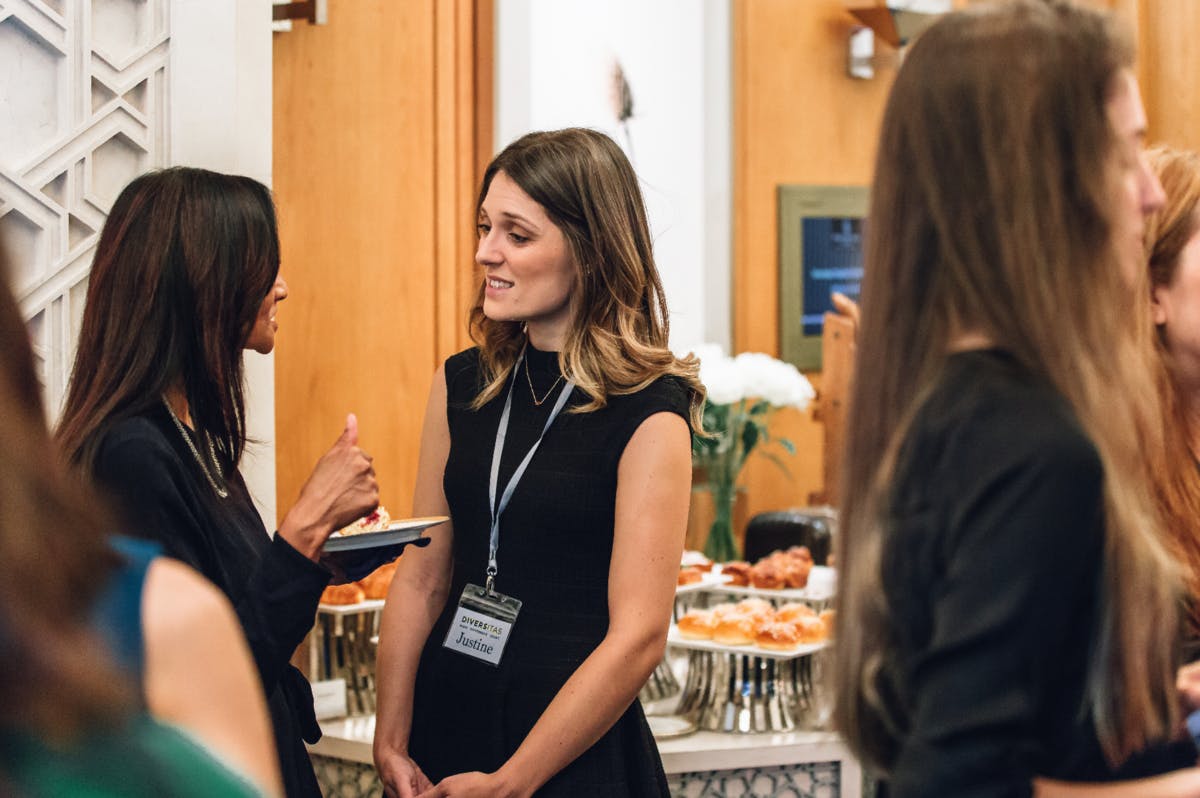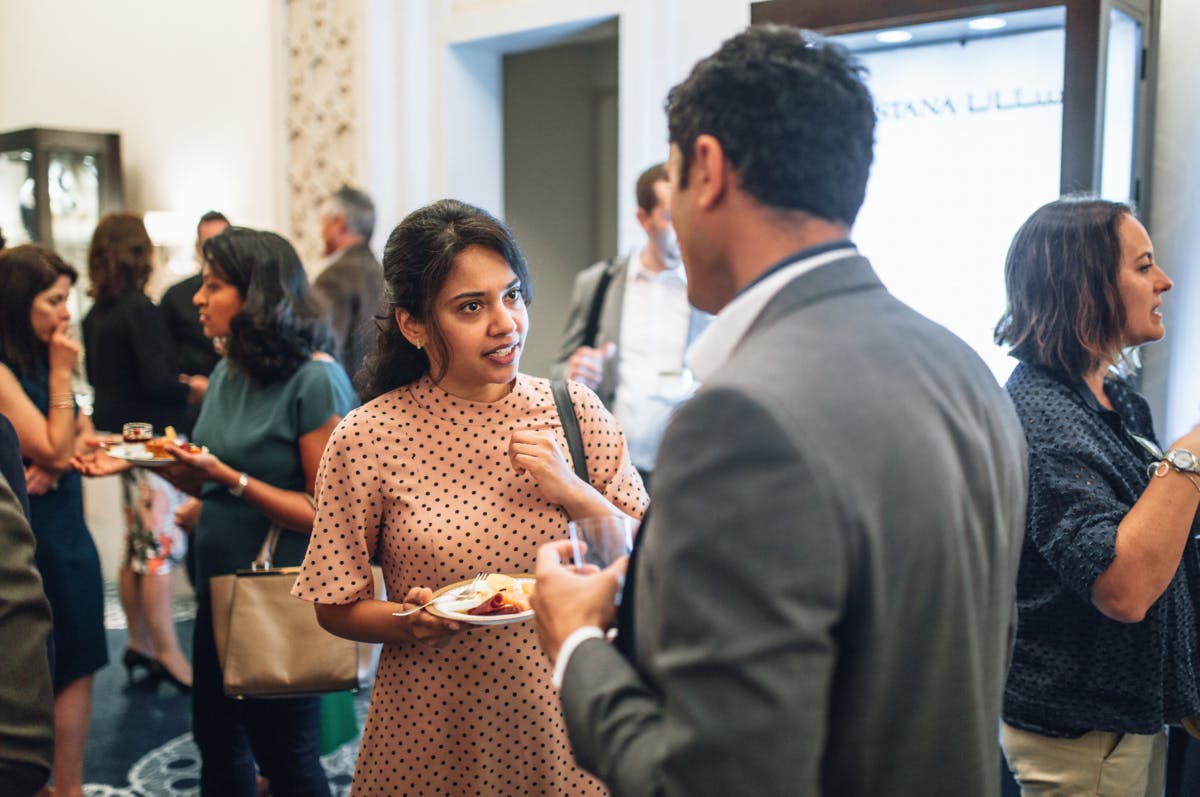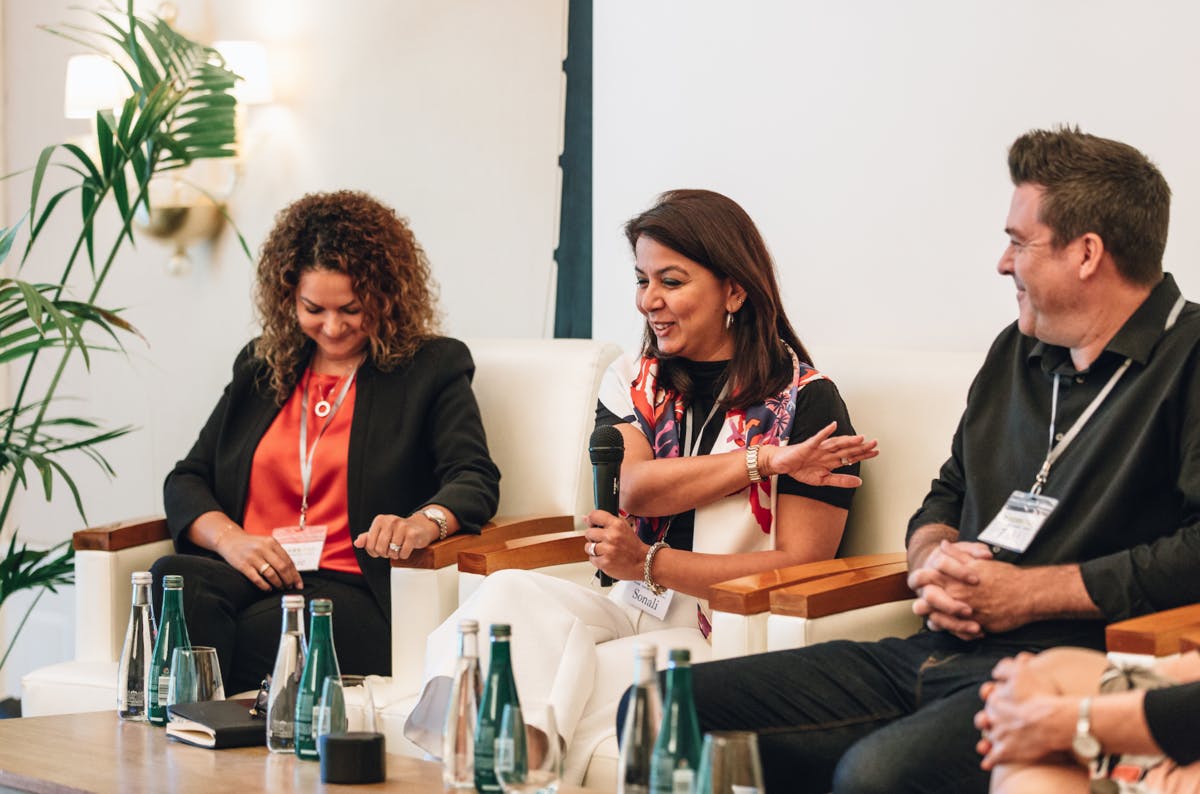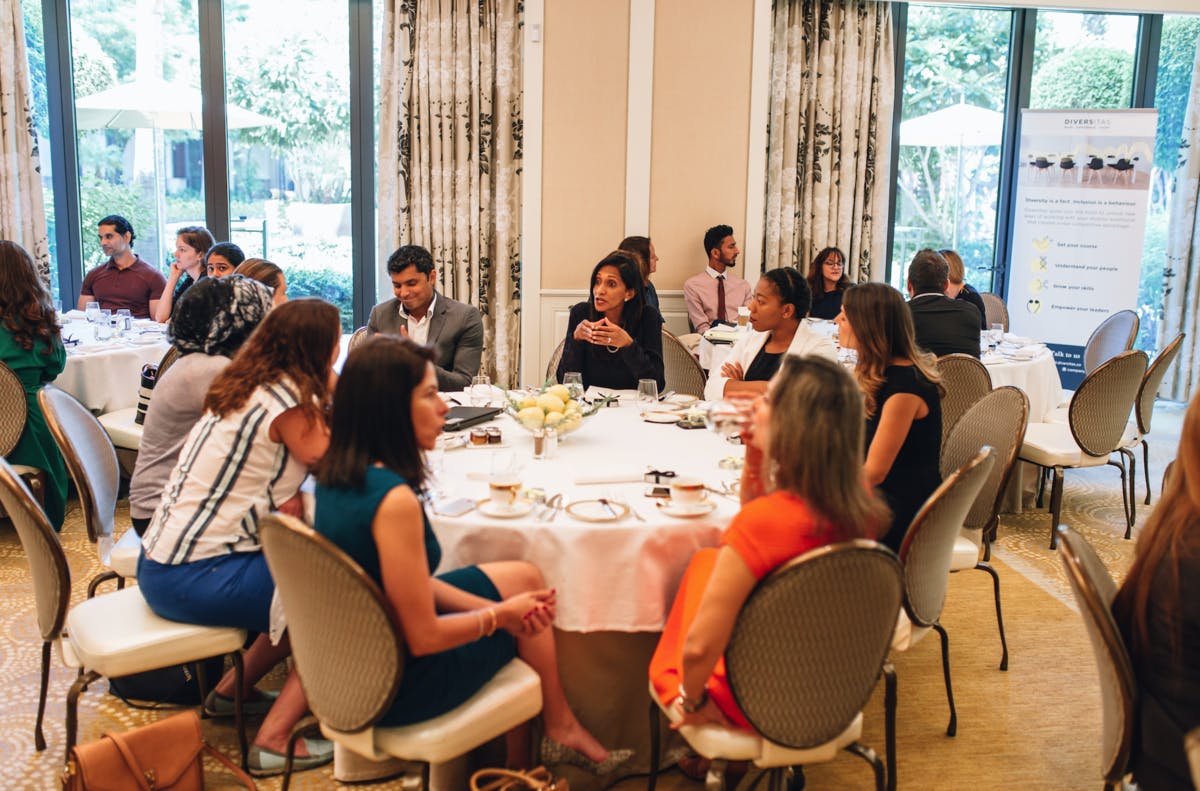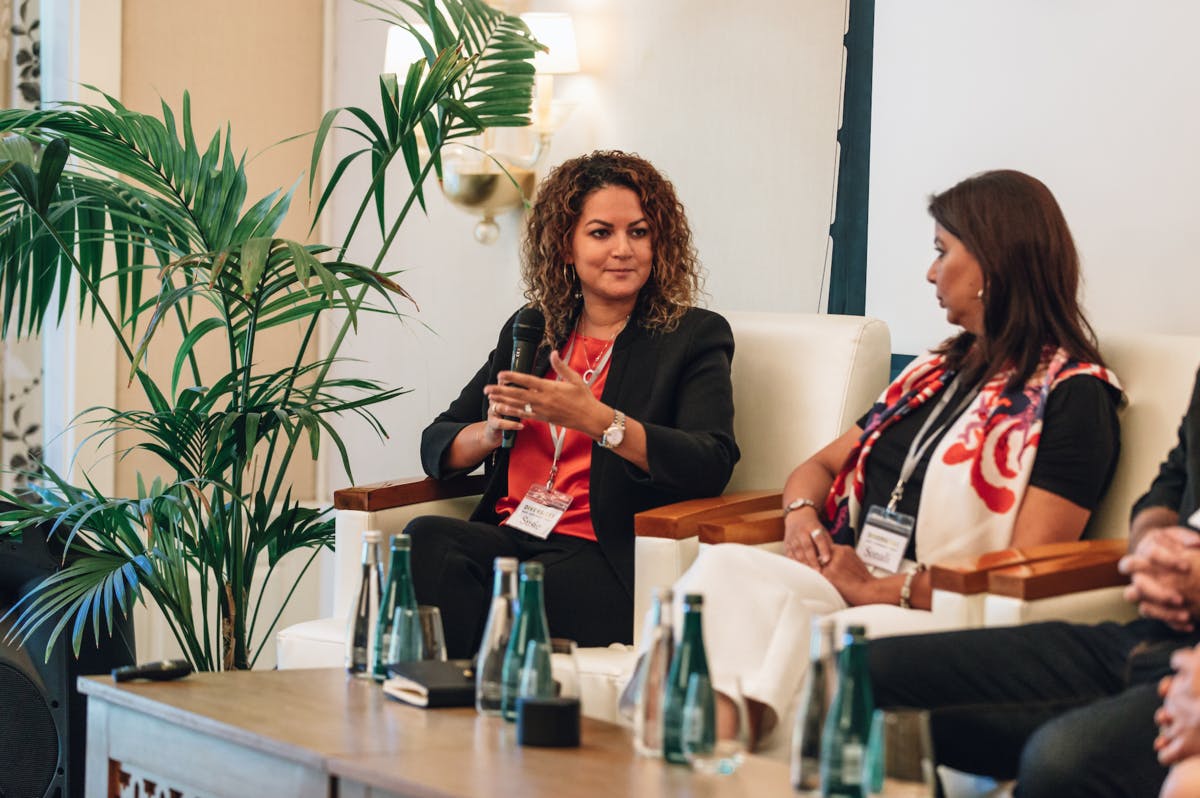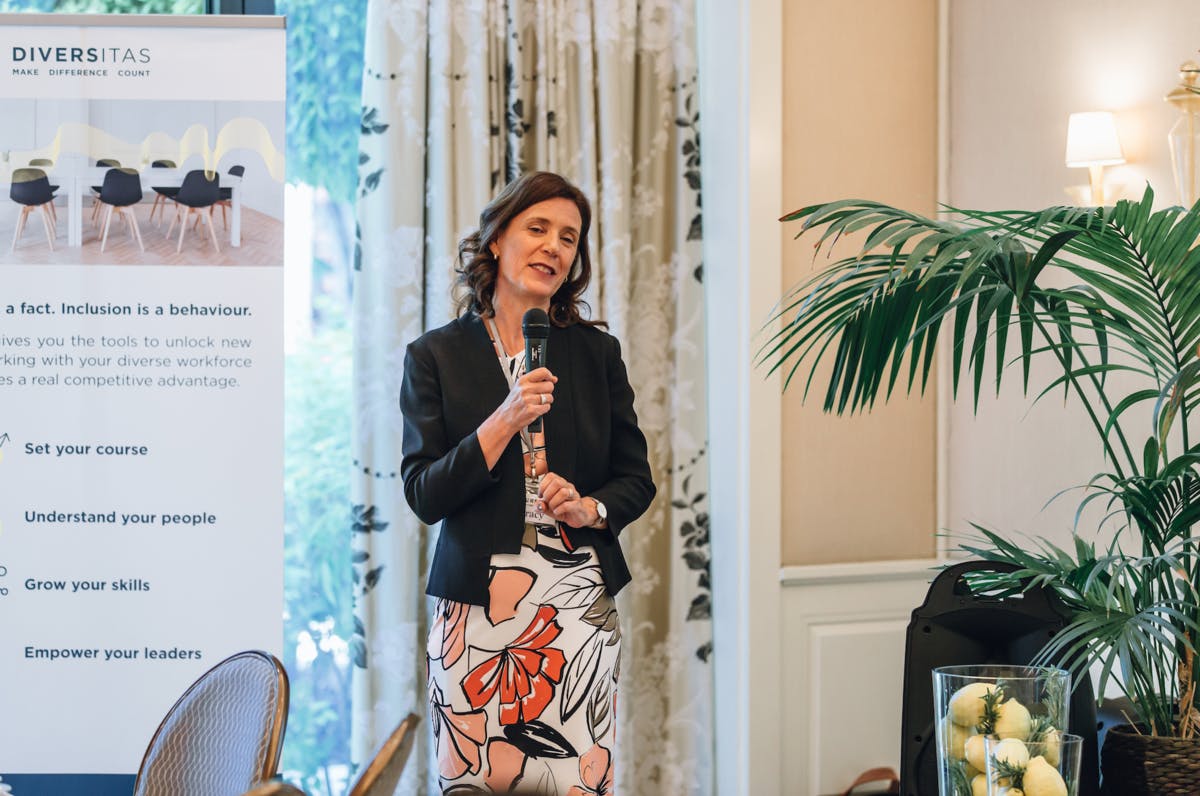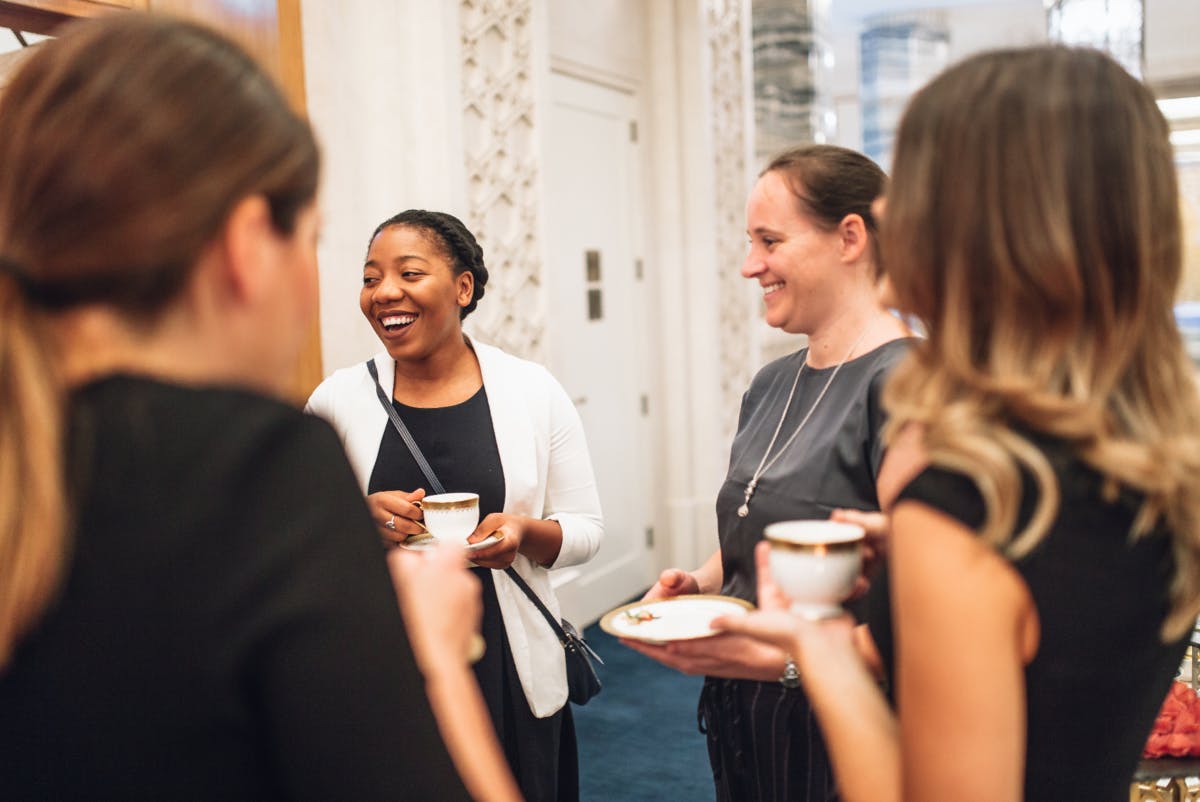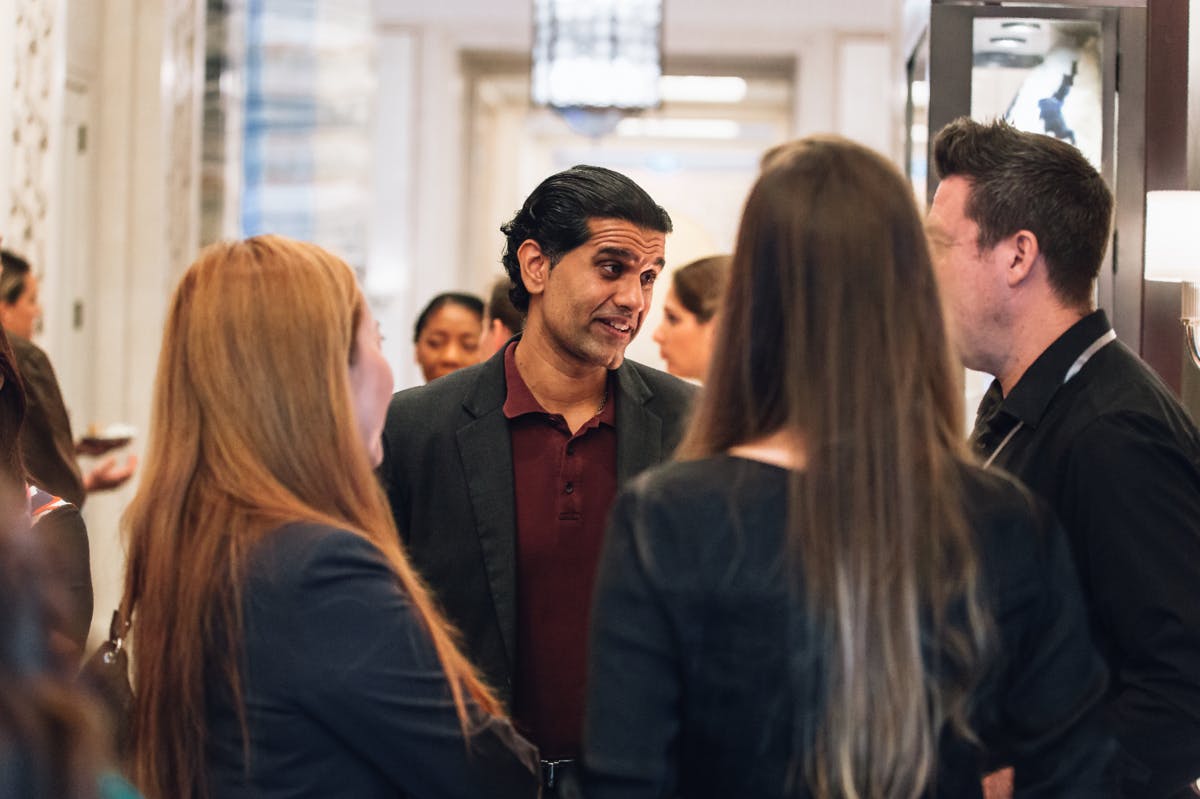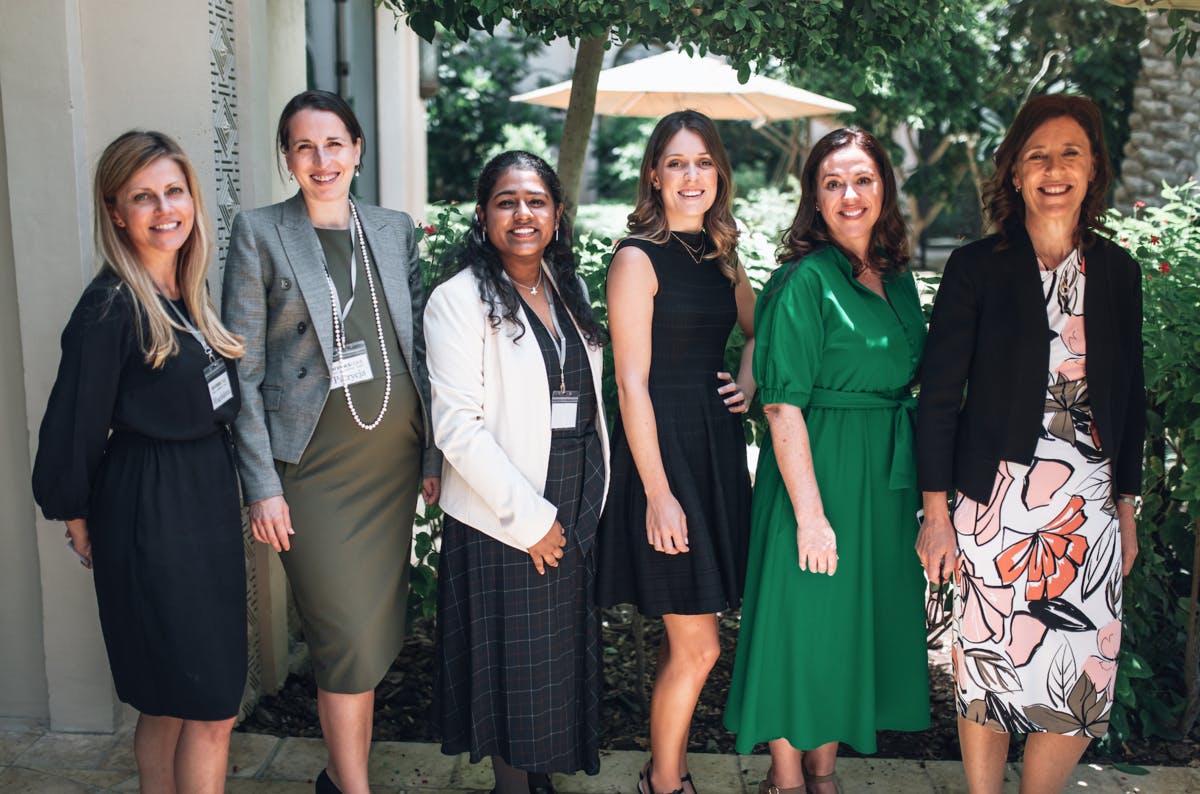 ---