How to recognise and build deeper connections by understanding your team's cultural values.
Cultural Intelligence Master Class 18 & 20 July 2023
---
Cultural intelligence (CQ) is a social intelligence that none of us are born with! – it is something we need to learn. It refers to our ability to understand and recognise our own cultural values and be able to adapt our style in dealing with others who are different to us. By understanding ourselves and others better, we can improve the way we interact, negotiate, transact and communicate.
You will be provided with a psychometric assessment to uncover your own CQ values before the workshop.
What we will cover:
Why CQ is important in today's diverse workplace
Identify your own CQ values and where you sit on the 10-point scale
Explore how we can build our own CQ
To develop strategies to effectively interact with those who are fundamentally different, without violating your own cultural values
Who should attend:
Anyone working with a diverse team
HR / P&C professionals charged with supporting diversity
Managers and people leaders who have dispersed/diverse team members
What you will receive:
An online psychometric Cultural Values (CV) assessment to complete before the workshop, with a downloadable personal report
A workbook with all the content covered, and an e-book with tips to help you build CQ in your own team
A post webinar 1 hour free one on one CQ coaching session with a Diversitas consultant to discuss your cultural values results and support you in continuing to build your own CQ practice
Certificate of completion
Register
Registration for these sessions, is limited to a maximum of two participants per organisation. If you would like to register three or more participants, Diversitas can work with you to tailor design DE&I content for in-house delivery, which can be virtual or face to face and facilitated on-site. To find out more about how our tailor design training, please contact us.
---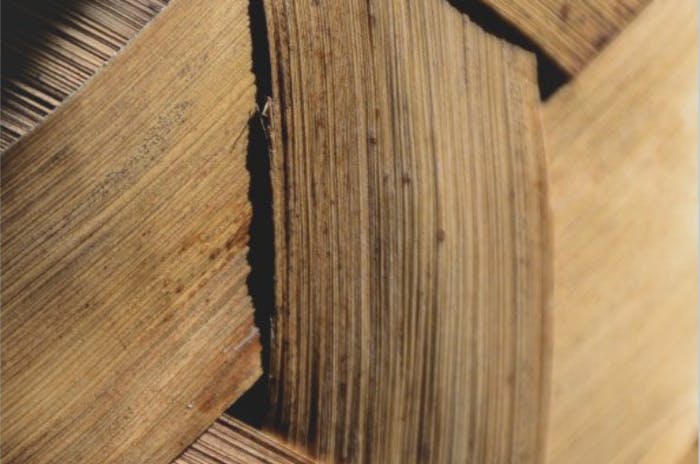 Dates:
18 July 2023 (3pm to 5pm)
20 July 2023 (3pm to 5pm)
Includes:
4hr Masterclass
Psychometric Cultural Values (CV) assessment
Workbook
1hr one-on-one consultation
Certificate of completion
Pricing:
$1,250 p/person
Price includes GST where applicable
Register