What is Cultural Intelligence and why does it matter?
Cultural Intelligence Learning Session 18 July 2023 or 16 November 2023
---
Cultural intelligence (CQ) is a social intelligence that none of us are born with! – it is something we need to learn. It refers to our ability to understand and recognise our own cultural values and be able to adapt our style in dealing with others who are different to us. By understanding ourselves and others better, we can improve the way we interact, negotiate, transact and communicate.
We will examine some of the common cultural values that play out across the workplace, and the impact they have on how we communicate, interact, negotiate and build relationships.
What we will cover:
Why CQ is important in today's diverse workplace
Examine some of the cultural value differences we encounter in the workplace and what to do to drive better interactions between team members
Who should attend:
Anyone working in a diverse team
HR / P&C professionals charged with supporting diversity initiatives
Managers and people leaders who have dispersed/diverse team members
What you will get:
A workbook with all the content covered, and an e-book on cultural intelligence (CQ) to help improve your skills and understanding
Register
---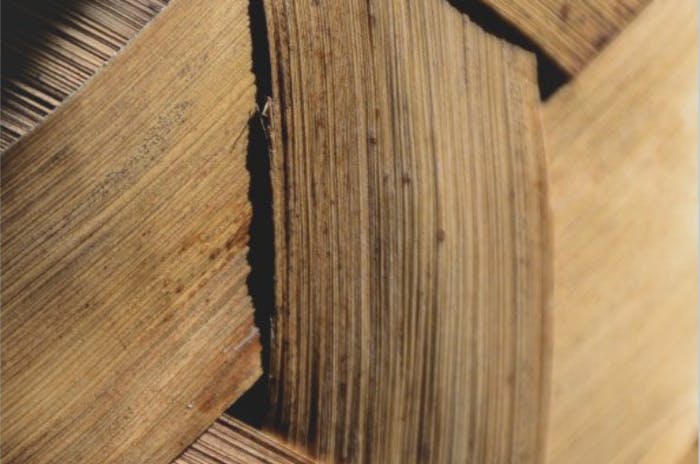 Dates:
18 July 2023 (10am to 11:30am)
— or —
16 November 2023 (2pm to 3:30pm)
Includes:
90min Learning Session
Workbook
Pricing:
$375 p/person
Price includes GST where applicable
Register