How to build an effective and authentic DEIB communication strategy.
DEIB Communication Learning Session 20 June 2023 or 5 September 2023
---
Your employer brand communicates your employee value proposition (EVP), to existing employees and new hires. DEIB messaging should be an integral part of your EVP. It's what new hires care about most. But it has to be authentic. Your DEIB brand isn't what the leadership team says it is, or what HR wants to be true. It's what employees, and new hires experience and communicate about your business.
What we will cover:
How to message your DEIB EVP authentically
Who the different stakeholders are and what they want to know
Different types of messaging and target groups
Communication channels to get the message out there
How to get started and maintain momentum
Who should attend:
Communication/marketing consultants
DEIB, P&C and HR practitioners
Senior Managers/People Leaders
Consultants providing DEIB support
Anyone interesting in growing their understanding and developing their DEIB skills
What you will receive:
A workbook with all the content covered, which includes some guidelines on DEIB branding
Register
---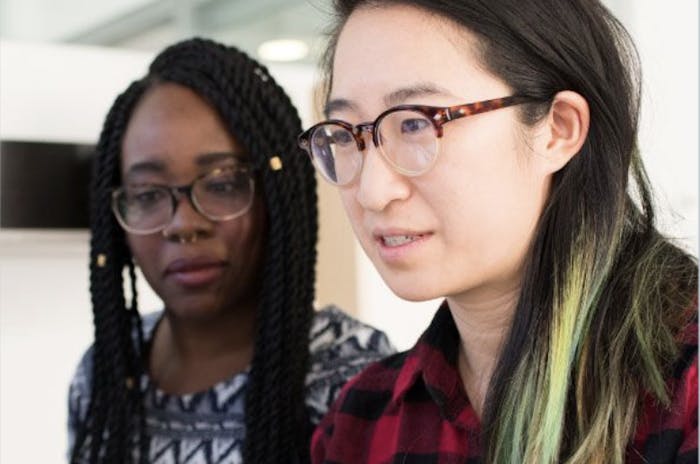 Dates:
20 June 2023 (10am to 11:30am)
— or —
5 September 2023 (10am to 11:30am)
Includes:
90min Learning Session
Workbook
Pricing:
$375 p/person
Price includes GST where applicable
Register