How to tailor design a DEIB strategy for your organisation.
DEIB Strategy Master Class 13 & 15 June 2023 or 12 & 14 September 2023
---
DEIB Strategies come in all sorts of shapes and sizes. Like any strategy, designed to improve business outcomes, it needs to be a perfect fit!– tailor designed to meet the needs of your individual challenges and opportunities.
In this session you will learn the ins and outs of how to design the best DEIB approach for your organisation, leveraging practitioner insights, academic research and real-world examples.
What we will cover:
Baseline your current state of DEIB using quantitative and qualitative measures
Identify your business levers /risks for taking a more strategic approach
Design an approach that reflects the complexity of your business
Move beyond behaviours to making systemic changes
Implement objectives and measures that matter to everyone, not just the leaders
Who should attend:
DEIB, P&C and HR practitioners
Senior Managers/People Leaders
Consultants providing DEIB support
Anyone interesting in growing their understanding and developing their DEIB skills
What is included:
A workbook with all the content covered, which includes a framework for you to use in the development of your own DEIB strategy
A post webinar 1 hour free one on one consultation with a Diversitas consultant to support you in the development of your DEIB strategy
Certificate of completion
Register for June '23
Register for Sept '23
Registration for these sessions, is limited to a maximum of two participants per organisation. If you would like to register three or more participants, Diversitas can work with you to tailor design DE&I content for in-house delivery, which can be virtual or face to face and facilitated on-site. To find out more about how our tailor design training, please contact us.
---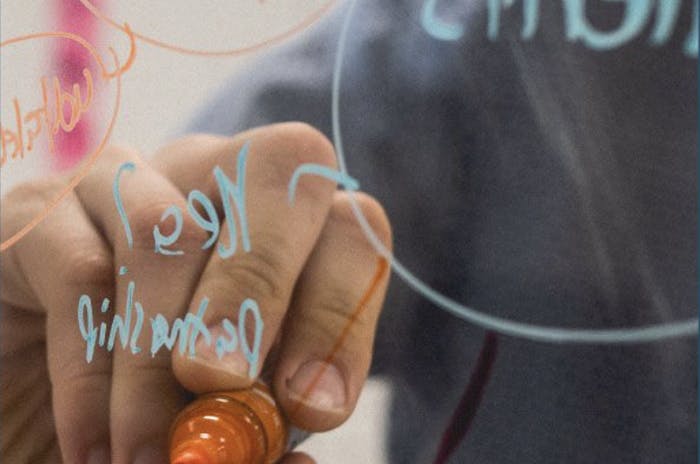 Dates:
13 June 2023 (10am to 12pm)
15 June 2023 (10am to 12pm)
— or —
12 September 2023 (10am to 12pm)
14 September 2023 (10am to 12pm)
Includes:
4hr Masterclass
Workbook
1hr one-on-one consultation
Certificate of completion
Pricing:
$1,250 p/person
Price includes GST where applicable
Register for June '23
Register for Sept '23