How to move from equality to equity in your DEIB strategy.
Equity Learning Session 1 June 2023 or 15 August 2023
---
Equity, the missing E in DEIB - How to identify inequity and use co-design to create systemic improvement across your people practices.
Equity is an often-misunderstood term and a concept rarely found in organisational practice. Organisational practices are typically designed around equality – equal access to all but takes little account of the fact that our starting positions are not the same.
What we will cover:
How to differentiate between equity and equality and why it matters
The pitfalls of meritocracy and how to overcome these
The key components to taking an equity approach to your DEIB practices
Who should attend:
DEIB, P&C and HR practitioners
Senior Managers/People Leaders
Consultants providing DEIB support
What you will receive:
A workbook with all the content covered, with tips on how to improve equity across your organisation
Register
---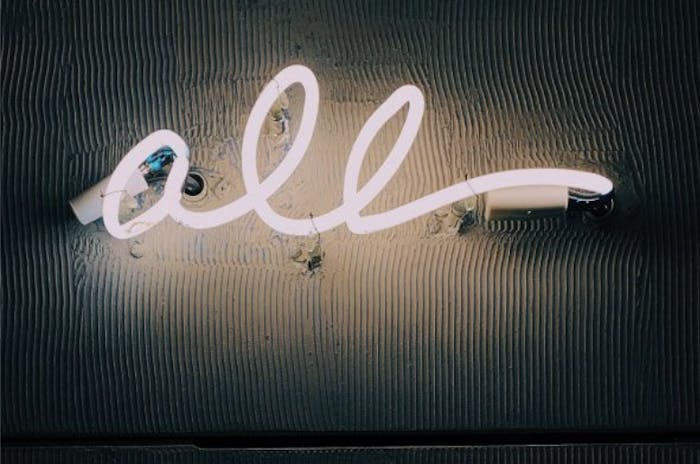 Dates:
1 June 2023 (10am to 11:30am)
— or —
15 August 2023 (10am to 11:30am)
Includes:
90min Learning Session
Workbook
Pricing:
$375 p/person
Price includes GST where applicable
Register