How to mitigate the impact of biased decision-making in the workplace.
Unconscious Bias Awareness Master Class 22 & 24 August 2023 or 10 & 12 October 2023
---
Unconscious bias awareness - A topic that was considered irrelevant in the workplace 30 years ago, is now front and centre when it comes to decision-making and judgments. Organisations who ignore the role bias plays in influencing judgments and decisions across systems and processes, do so at their own peril.
What we will cover:
The difference between conscious & unconscious bias
How social identity is formed and its influence on creating personal biases
The power differentials that exist across society and our organisations
How equity is different from equality and both are needed
How bias plays out in recruitment and other people processes
Strategies to mitigate both personal and organisational bias
Who should attend:
Recruiters
Hiring managers
DEIB, P&C and HR practitioners
Senior Managers/People Leaders
Consultants providing DEIB support
What you will receive:
A workbook with all the content covered
A tip sheet on how to mitigate bias
A post webinar 1 hour free one on one consultation with a Diversitas consultant to support you to identify and mitigate bias in your own organisation.
Certificate of completion
Register for Aug '23
Register for Oct '23
Registration for these sessions, is limited to a maximum of two participants per organisation. If you would like to register three or more participants, Diversitas can work with you to tailor design DE&I content for in-house delivery, which can be virtual or face to face and facilitated on-site. To find out more about how our tailor design training, please contact us.
---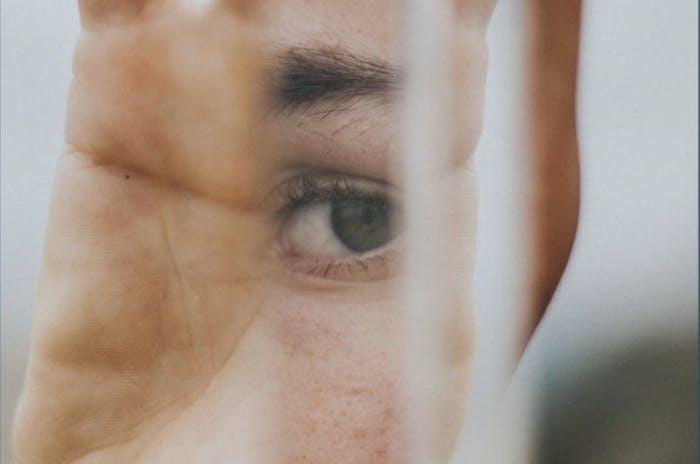 Dates:
22 August 2023 (3pm to 5pm)
24 August 2023 (3pm to 5pm)
- or -
10 October 2023 (10am to 12pm)
12 October 2023 (10am to 12pm)
Includes:
4hr Masterclass
Tip sheet
Workbook
1hr one-on-one consultation
Certificate of completion
Pricing:
$1,250 p/person
Price includes GST where applicable
Register for Aug '23
Register for Oct '23