Unconscious Bias Awareness
Train the Trainer Accreditation 28 & 30 November AND 5 & 7 December 2023
---
Want to start 2024 with a brand new DE&I accreditation?
Enrol in our industry leading Unconscious Bias Awareness (UBA) Train the Trainer program and get ready to 'make difference count' in your organisation or community.
Open Accreditation – virtual delivery.
Unconscious bias awareness - A topic that was considered irrelevant in the workplace 30 years ago, is now front and centre when it comes to decision-making and judgments. Organisations who ignore the role bias plays in driving behaviours and practices across systems and processes, do so at their own peril.
Now you can be part of the change you want to see! Every journey starts with a level of self-awareness. Becoming accredited to deliver this transformational training, means that you not only upskill yourself, but also play a role in positively impacting your organisation and community.
Diversitas prides itself in the quality of our content and excellence in delivery. This reputation has been borne out of years of practical experience, depth of understanding of the subject matter and continuous learning on current practice.
Our Train the Trainer UBA Accreditation makes our well researched content and best practice approach accessible to a wider range of people, meaning you can be part of a groundswell of people who can 'make difference count'.
What accreditation will do for you:
Give you a recognised industry qualification backed by a well-respected brand
Take your DE&I practice to the next level
Help to improve your own decision making and judgments
Enable you to build capability across your organisation or community in a cost-effective way
Who should become Diversitas Accredited?
This accreditation is aimed at anyone who is involved in building capability and a deeper understanding of diversity, equity and inclusion practice across their organisation or community.
This is essential training for:
Staff network leads and members
Diversity leads / practitioners
HR, OD & PC professionals
Managers, Team Leaders, Supervisors
Anyone who works with a diverse workforce or customer base
What you will receive:
A certificate of accreditation to deliver UBA training
Access to Diversitas best practice training content including facilitation guide, participant workbooks, slides and resources to support your ongoing development
A post webinar 1 hour free one on one consultation with a Diversitas consultant to support you to hone your facilitation skills
An invitation to join the Diversitas Alumni of accredited facilitators, where you can share best practice and support your ongoing learning
How it works:
Our open Train-the-Trainer programme is an extension of the current program we run in-house for our clients. We pride ourselves on the transformational impact of our sessions. Therefore, it's important to us that the standards we hold ourselves to, are upheld by those we accredit as facilitators. This means that our training, is rigorous and aims to produce well-equipped facilitators who have the support and knowledge they need to create positive and transformational impact on their training attendees.
In order to meet Diversitas accreditation in UBA, attendees need to meet the following standards:
Demonstrate a foundational level of proficiency as a facilitator
Attend and participate in the full TtT delivery program, (including the delivery of a short presentation) – (4 x 2-hour online sessions)
Complete pre-work and reading
Register
---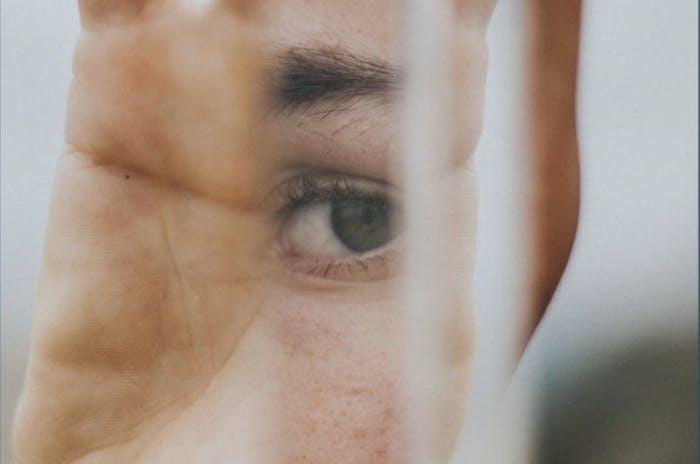 When:
28 & 30 November 2023 AND 5th & 7th December 2023
2pm to 4pm on each day via Zoom
Includes:
Accreditation
Training content
One on one consultation
1hr one-on-one consultation
Pricing:
$2,150 p/person
Price includes GST where applicable
Register