Women in the Workplace
Women in the Workplace
The world's tallest tower, the Burj Khalifa was plunged into semi darkness on Tuesday night 25th September 2018 in a striking bid to drive home the importance of gender equality. In solidarity with a global movement initiated by the United Nations, The HeForShe Campaign, the top portion of the building went dark whilst the bottom was brightly lit up. This was intended to act as a visual metaphor of what will happen to the world if women are excluded from society.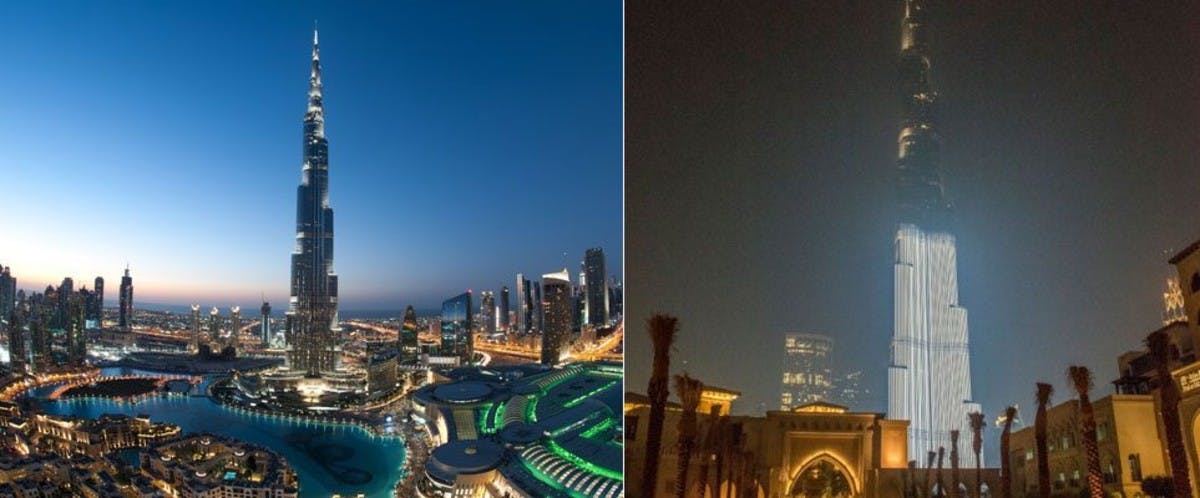 The director of UN Women UAE liaison officer for the GCC, Dr. Mouza Al Shehhi expressed delight that the UAE is participating in this global campaign and highlighted the ongoing efforts of the UAE to move towards gender equality.
At Diversitas are excited about this and other initiatives in the UAE that point to the strong drive towards establishing gender equality in the workplace. Dispelling the myths that exist about the negative position of Arab women in society, the UAE is taking the lead on driving gender equality in the public and private sector. According to the World Economic Forum's 2016 Gender Gap Report, the UAE is now one of the leading nations in terms of the educational attainment and health of women. Strong performance in these areas provides a solid foundation to address remaining challenges and gaps in other areas, and to leverage existing opportunities.
In addition, as an OECD member state, the UAE has been active in upholding the OECD Council's 2015 Recommendation on Gender Equality in Public Life (GEPL) as well as the 2013 OECD Recommendations of the Council on Gender Equality in Education, Employment and Entrepreneurship. Through its Gender Balance Council, the UAE is committed to follow the best practices of others OECD member countries and ensure equal opportunities for both men and women are created to contribute to the country's sustainable development and to establish the UAE as a role model for gender balance locally, regionally and internationally. We would like to call out and commend the UAE for what it is doing for gender equality and express our appreciation for the privilege we have in offering our professional services in the region to support these efforts.
Mabruk UAE!
---